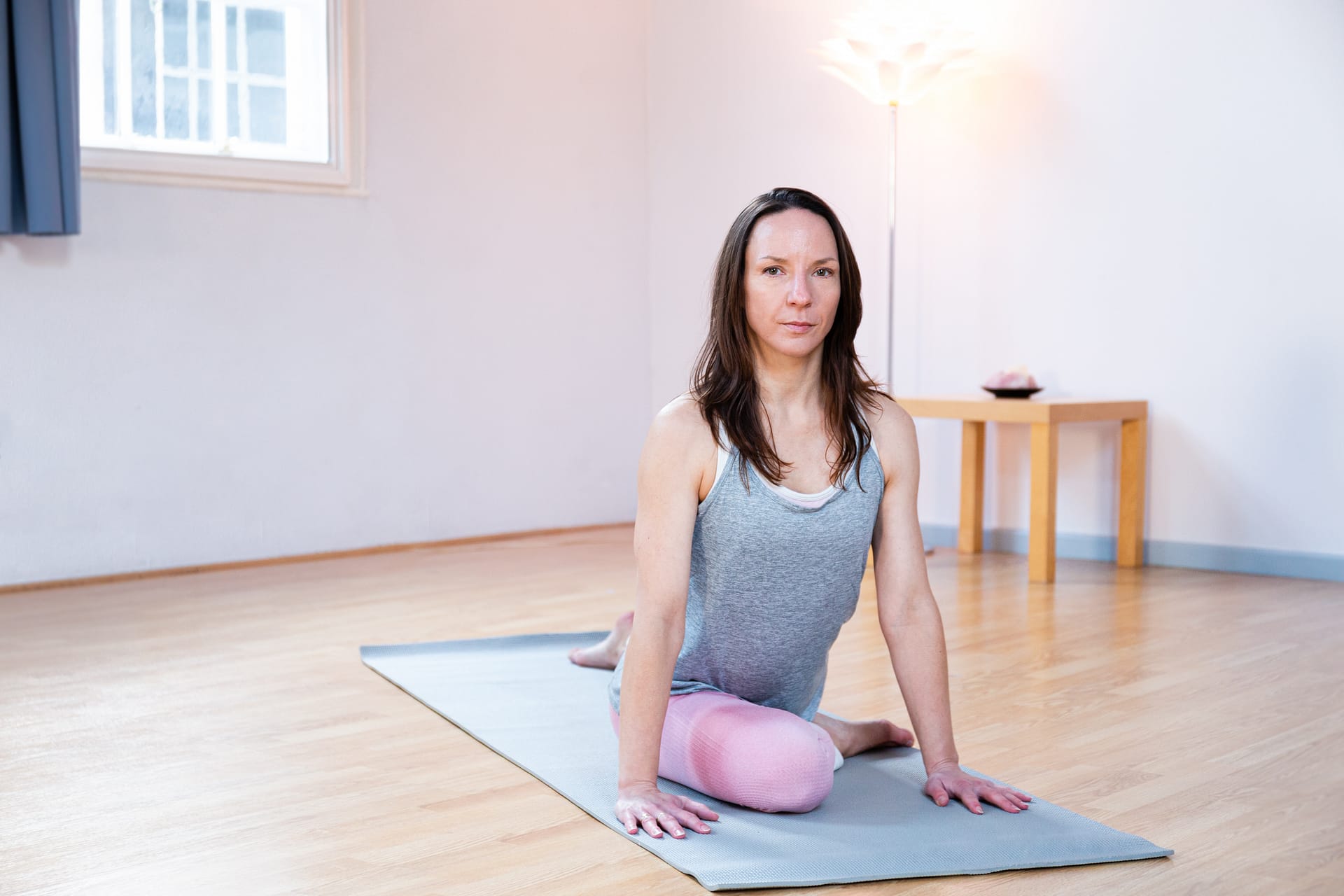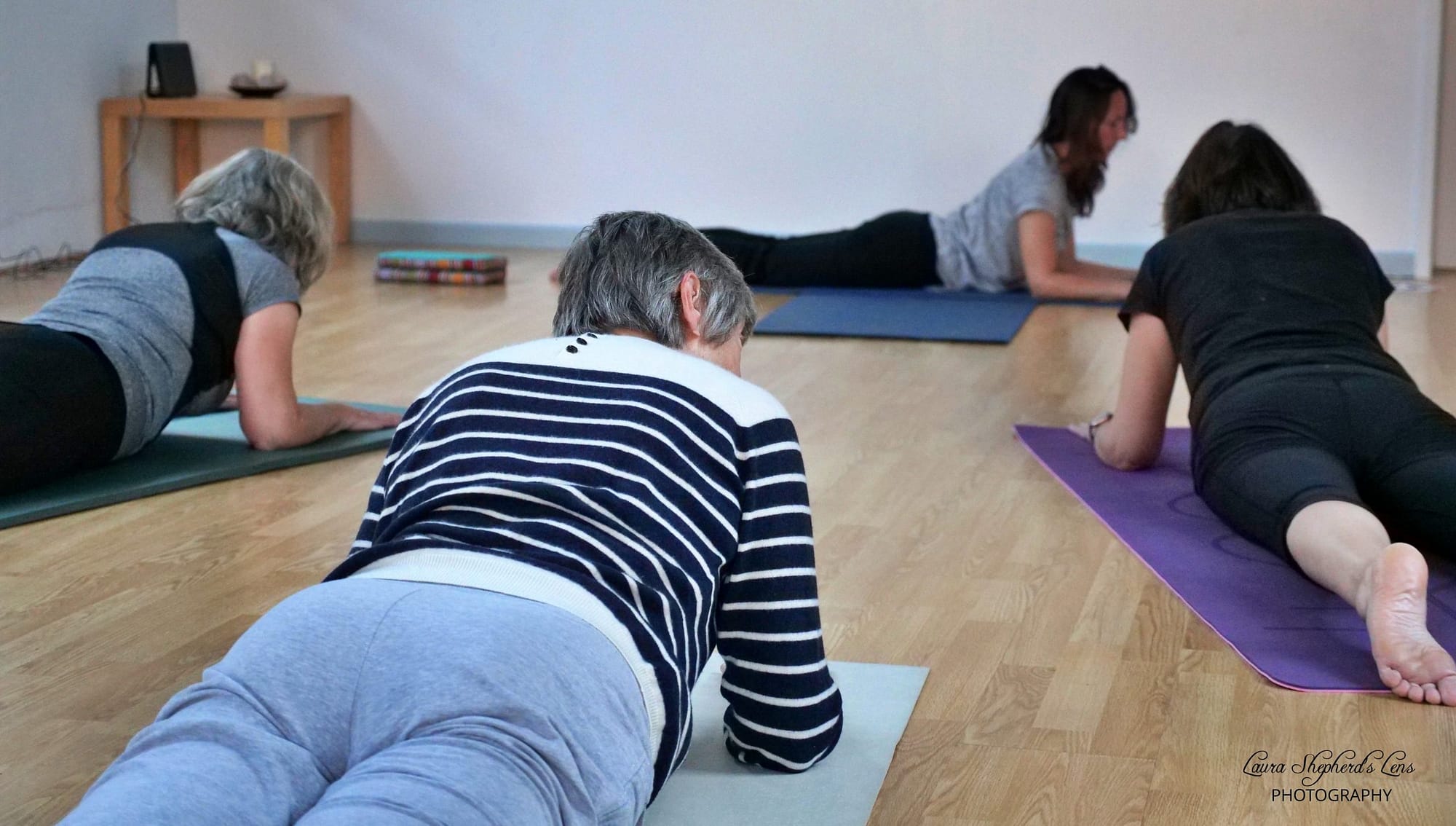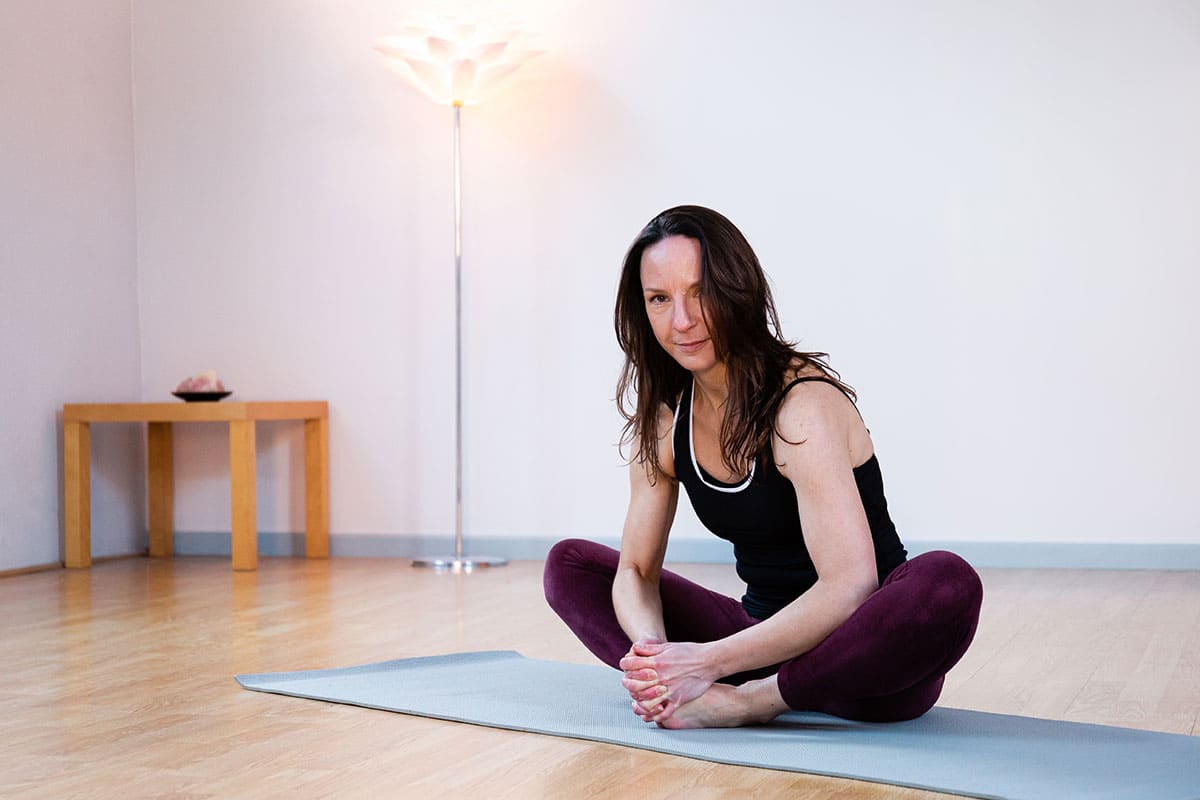 Yoga is a priceless investment in your long-term happiness.
Begin your yoga journey today with me through my classes, to improve your strength, flexibility, posture and calm your body and mind.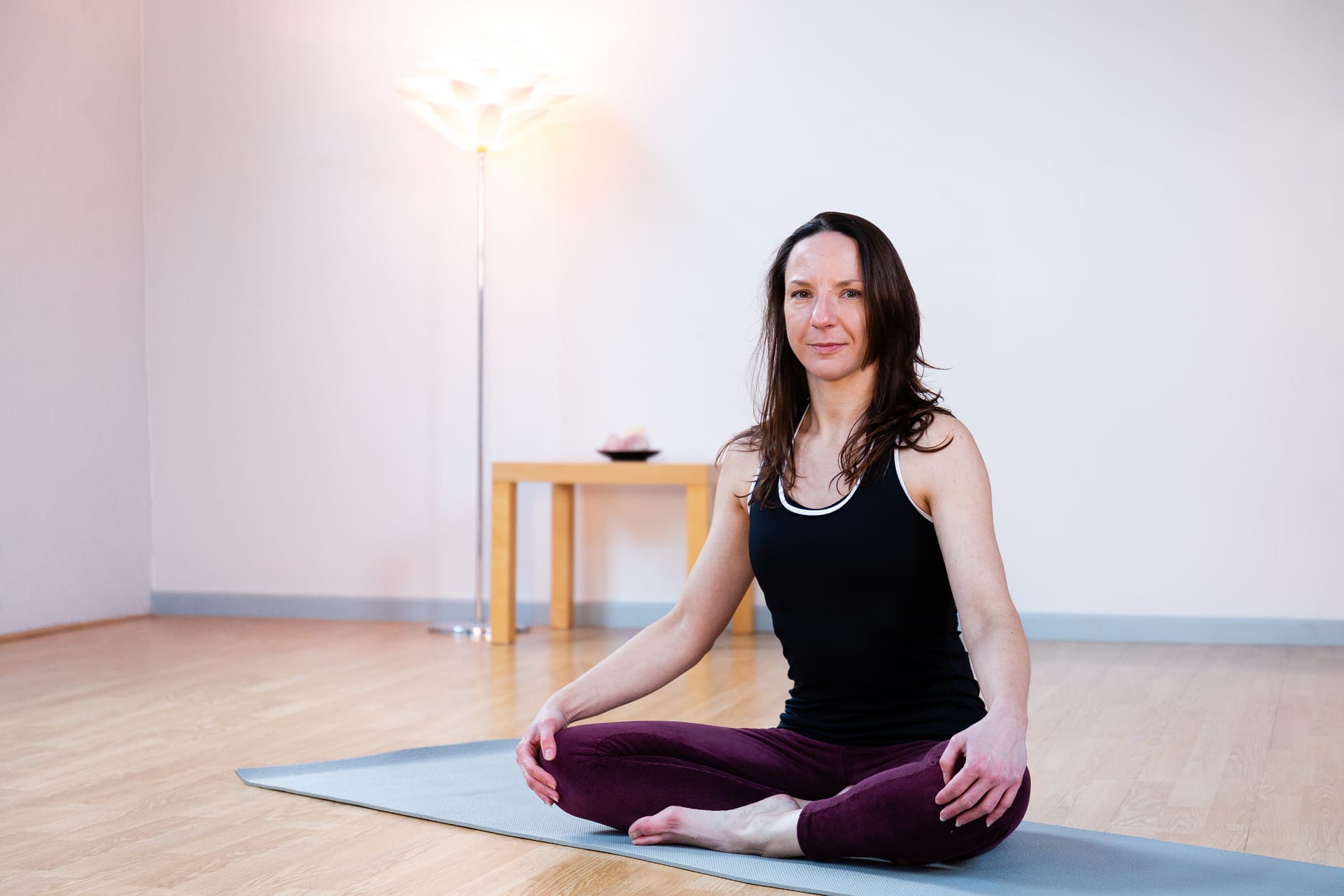 About me
Let me introduce myself. I trained as a Hatha Yoga instructor with well established Real Yoga training school for two years.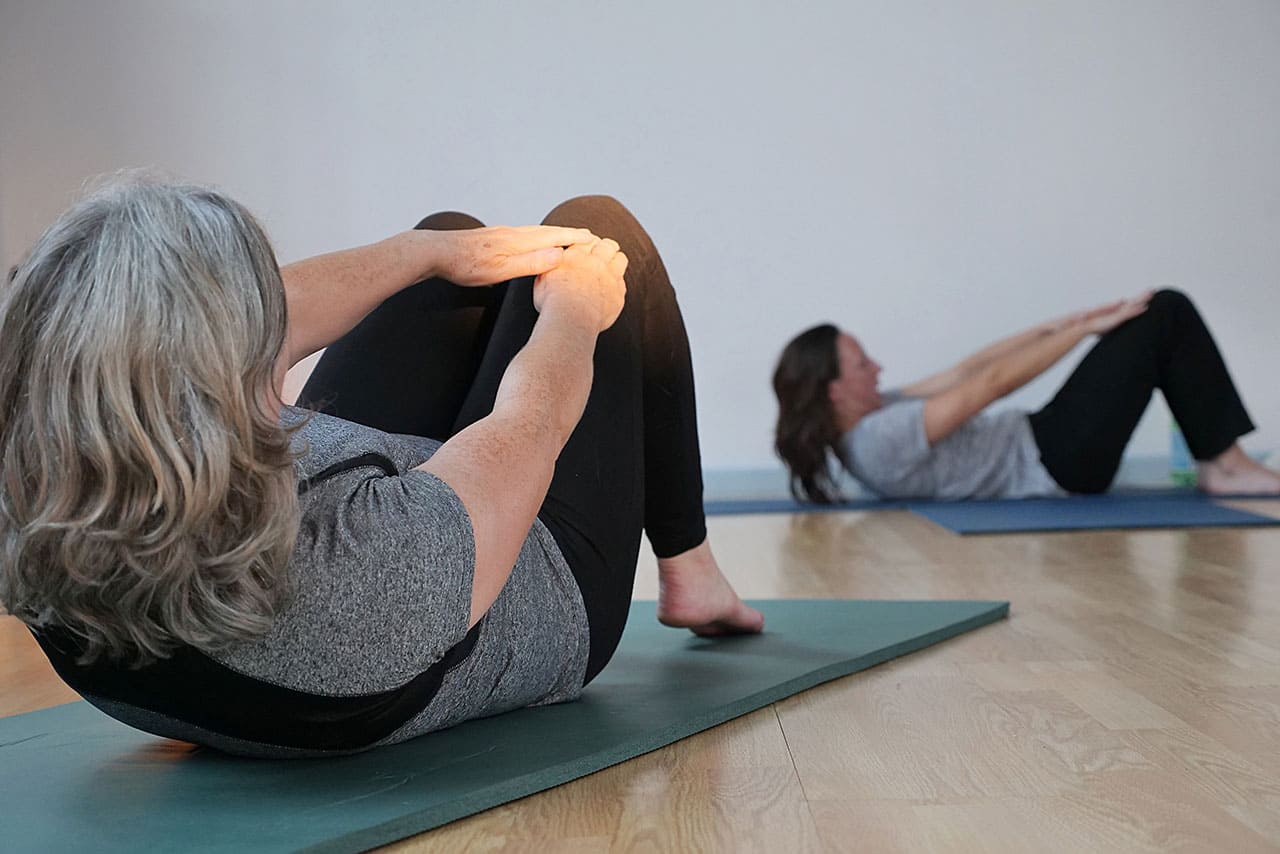 Classes
My classes are designed to accommodate all levels, from beginners to experienced yogis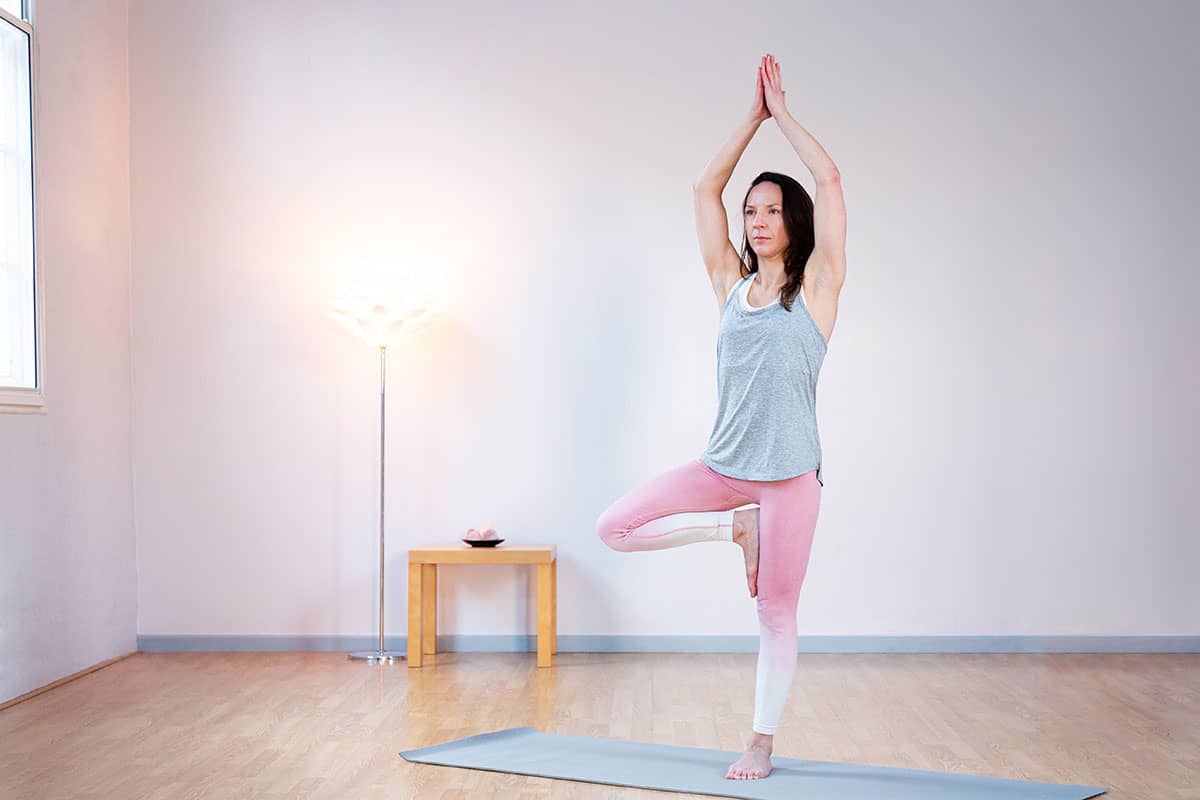 Benefits of Hatha Yoga
Discover more about Hatha Yoga and how it can improve your life